The HOLY FASHION GROUP takes great pride in the quality and modern image of its products. We – the proprietors, management and staff – apply the same high standards when it comes to respecting and upholding human and employment rights.

Ensuring socially responsible production conditions is therefore a key element of our corporate philosophy. These are not just empty words. It has always been a concern of the HOLY FASHION GROUP to develop its own code of conduct in order to ensure that our products are manufactured in accordance with human and employment rights.
This code is the basis and precondition of all business relations with our suppliers.
amfori BSCI
In order to strengthen its commitment to social responsibility, the HOLY FASHION GROUP took the step of joining the Business Social Compliance Initiative (amfori BSCI) as of 1 January 2008.The amfori BSCI, to which more than 1200 brand manufacturers and retailers now belong, is completely independent of its members in terms of its policies and auditing procedures. That way it is able to monitor compliance with its standards independently and autonomously, as an external organization.
This means that the amfori BSCI, as an external organization, independently controls compliance with the regulations. The advantage for members is that there is a single and globally standardized monitoring and qualification system for the sustainable improvement of working conditions in the global supply chain.
Building such a system is usually not possible for a single company. By joining the amorfi BSCI, the Code of Conduct of the HOLY FASHION GROUP was supplemented by the amfori BSCI Code of Conduct. More information on this topic can be found on the amfori BSCI website:
https://www.amfori.org/content/amfori-bsci
The brands of the HOLY FASHION GROUP develop, produce and sell products exclusively in the premium segment. To be successful in this segment, we need the best suppliers worldwide. The working conditions of these partners are generally well above the required minimum standards. In addition to the above-mentioned measures, we are convinced of this by regular on-site visits.
We can assure you that the HOLY FASHION GROUP is fully aware of its social responsibility and incorporate it in our day-to-day activities.
Pursuing a sustainable personnel policy, we intend to achieve an ideal balance between the business interests of the HOLY FASHION GROUP and the private and familial interests of our employees in the best possible way. So as to respond to the resulting, entirely varying demands, the HOLY FASHION GROUP constantly optimizes its working conditions. Our aim is to create a work environment in which our employees receive optimal support in all phases of their lives so that they are able and motivated to give their best.
In the foreground stands a cooperation based on trust and communication which allows the necessary scope and flexibility for self-organization. To promote this, the issue of "Family Life & Work" was included as an integral part of leadership training and the annual appraisal meetings between employees and managers.
In addition, the HOLY FASHION GROUP offers the opportunity for employees who are responsible for caring for children and / or dependent relatives to create a range of measures and services.
These include, among others:
Free use of the counseling services of the Eastern Switzerland family PLATFORM

Options for extended maternity leave for our employees at the headquarter in Switzerland, as well as extended paternity leave

Cooperation with childcare centres

Information about local vacation care services

Parent-child office and a kids a kids bag with toys in the event of urgent child care at the headquarter

Options for mobile working systems and working in a home office environment as well as various opportunities for flexible working hours, such as flexi-time, individual solutions for resumption of work and possibilities of part-time work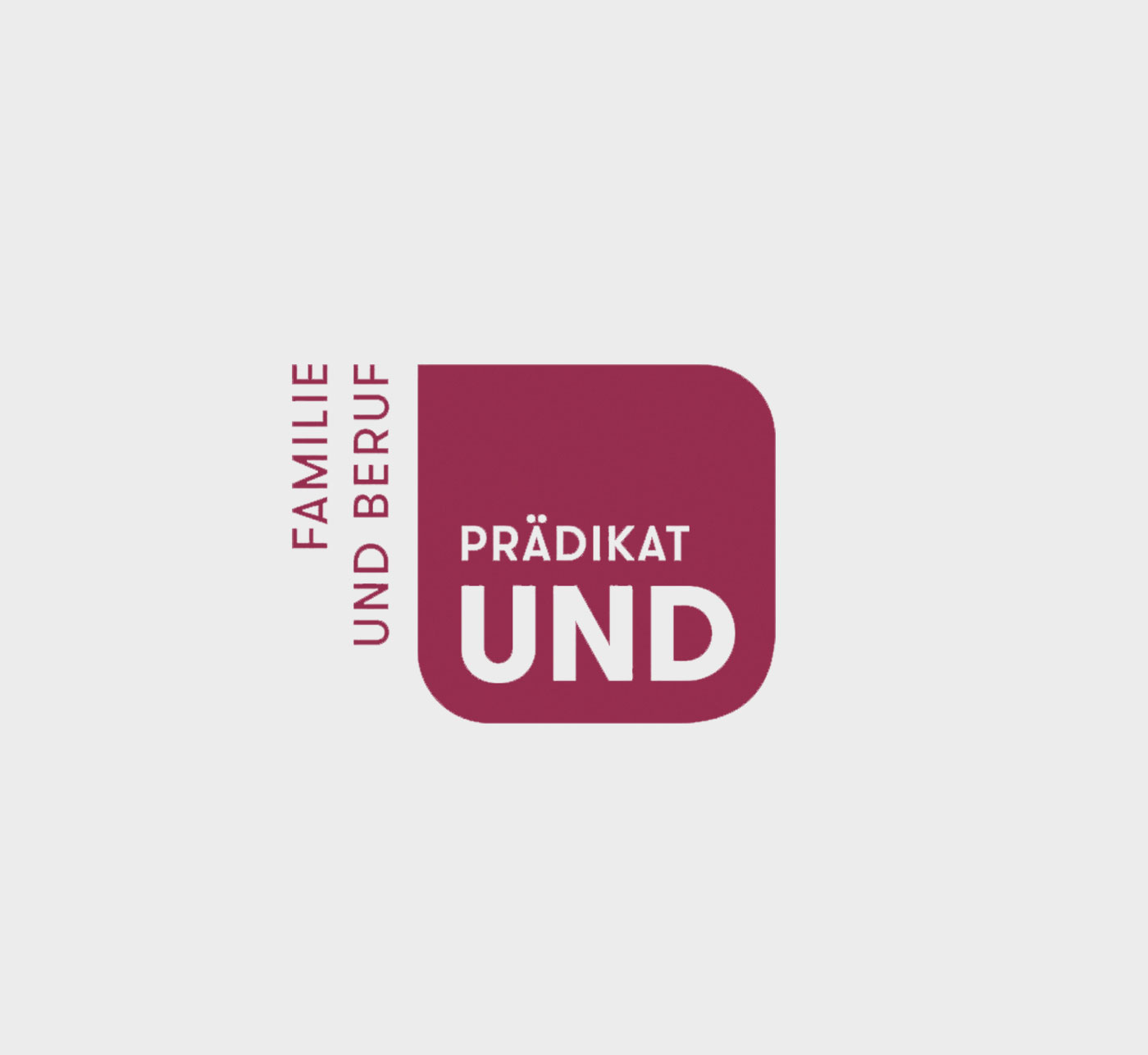 It was a memorable day for the HOLY FASHION GROUP when,on January 19, 2017, we received the "Familie UND Beruf" (Family life & Work) certificate from the Swiss agency UND – as the first ever Swiss fashion enterprise to be bestowed with such recognition.
Balanced, healthy nutrition is an essential aspect of good well-being and high productivity. HOME, our company restaurant, is a meeting place for our employees where they can not only choose between a diverse selection of fresh and healthy food but also meet their colleagues in a cozy environment.
The HOME team largely focuses on the principles of "clean eating". Our cooking utilizes natural food that is unprocessed whenever possible; we highlight seasonal and regional products, such as high-quality pasture-reared meats or fish from sustainable fisheries or organic sources – most of the products we process are organic.
As much as possible, we avoid the use of ready-made products, unhealthy additives, industrial sugar and artificial sweeteners, and refined white flour products. In addition to a lunch menu that can be assembled as a combination of various options, which regularly includes specialties such as sushi or delicious food from the grill, we also offer a wide selection of "clean" as well as conventional products for your breakfast or for a small between-meal snack.
Our employees' relatives and children are always welcome to come visit the HOME restaurant. In 2018 our employee restaurant HOME was awarded the Goût Mieux Swiss quality seal.
The safety and health of our employees are of primary concern to us, because only those who are healthy can perform at their best. With numerous offers in the following areas, we want to ensure unrestricted safety in the workplace, make working conditions healthy and specifically strengthen and promote the health awareness of our employees.
These include:
A wide range of free sports and fitness programs for our employees, e.g. tennis, badminton, squash, soccer, beach volleyball, basketball and running

Cooperations with gyms and public swimming pools

Support and advice through the Care Management of our sick pay insurance for sick or injured employees during the entire recovery process as well as support during the process of reintegration into working life

Trained first aid and evacuation helpers as well as equipment such as defibrillators and first aid kits throughout the company
Diversity
and equal opportunities
As an internationally operating Fashion & Lifestyle enterprise, diversity and equal opportunities are an obvious and active part of the open and value-based corporate culture at the HOLY FASHION GROUP. For us, diversity means the power of innovation, inspiration, furtherance, a wealth of talent, experience and qualifications and, consequently, the basis for entrepreneurial success.
Therefore, in our day-to-day activities, we pay attention to a work environment that is free of prejudice and characterized by appreciation, openness, acceptance, mutual trust and equal opportunities for all employees – regardless of nationality, gender or religious background and political orientation, sexual orientation, age or any possible disability.